in conversation with industry leaders
Sharing knowledge, championing innovation and
supporting the adoption of technology in renewables.
Hear from experts in the industry
On a mission to chat with interesting people who are doing good things in renewables and technology. 
Welcome to the Re-Tech podcast. Our aim is to bring unfiltered, open and honest conversation. 
What challenges lie ahead for offshore wind
This episode is in conversation with Beccie Drake from Arup. Beccie is a chartered engineer and a member of the Institution of Civil Engineers (ICE), with a background in offshore energy and maritime structures.
At Arup, Beccie offshore wind digital lead, involved in the development and delivery of data-driven approaches and digital services.
Beccie is passionate supporter of offshore wind and has been actively involved in projects to predict future offshore wind scenarios.
We talk everything from personal early influences to the challenges that lie ahead for the renewables industry.
Beccie's Linkedin profile says 'get in touch to discuss offshore wind + digital' – a perfect fit to have as a guest on this podcast.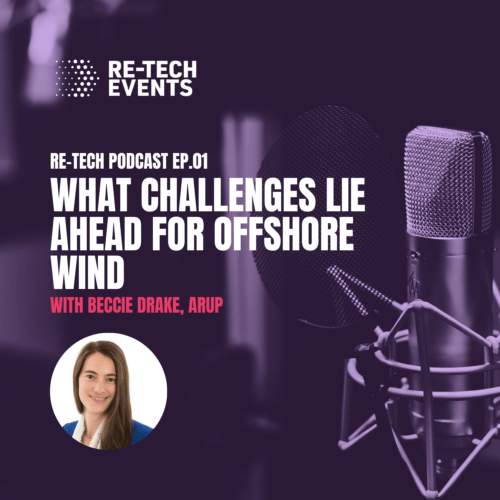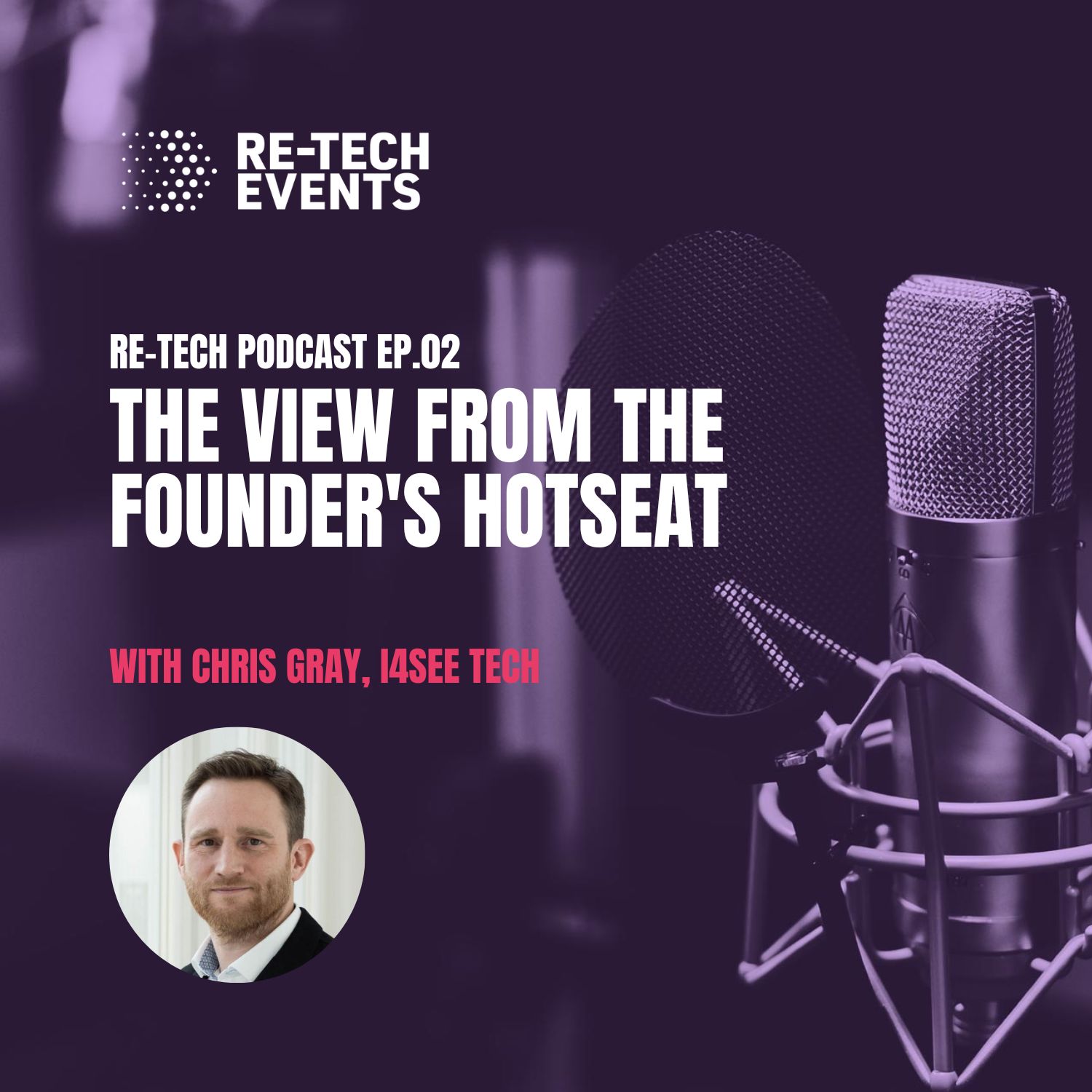 THE VIEW FROM THE FOUNDER's HOT SEAT
This week, our guest is Chris Gray, the founder of tech company i4SEE. Chris is someone who we had in mind as a guest right from the early days of putting together this podcast.
An experienced entrepreneur, who is on his own mission to create a difference in the world of data analytics, Chris gives us an honest account of both what it is like in the founder's hotseat and what he sees as the major innovations and challenges within the renewables space.
This was a really enjoyable chat. Chris really opened up about his experiences and what motivates him every day. Well worth a listen!
Beware, the dangerous beasts of product
This time around, our guest is Matt Stone, founder of PlusProduct Consulting. Matt is someone we've known for a long time and he jumped at the chance to come on the Re-Tech podcast.
Matt is a product person through and through. Which gave me the chance to ask the question I've always wanted to know the answer to; what does a product person actually do..?
Matt has an impressive background across both corporate with GE and GoCompare and more recently running his own consultancy. We chat everything from hype cycles, crises and dangerous beasts.
Matt was an excellent guest and gave some awesome insight from his product orientated seat. An informed view from a different perspective.
To learn more about Matt, google ProductPlus Consulting or give him a shout on LinkedIn.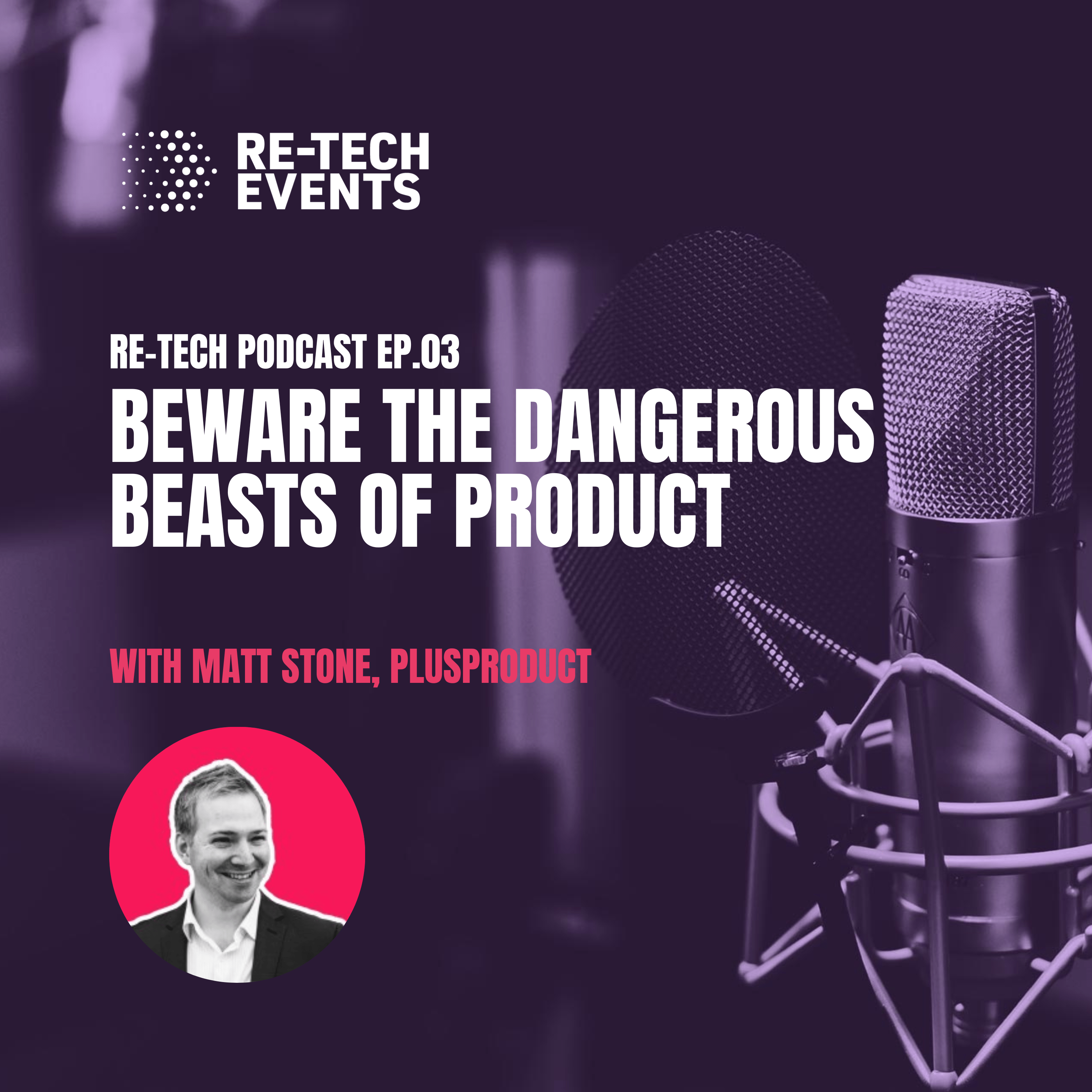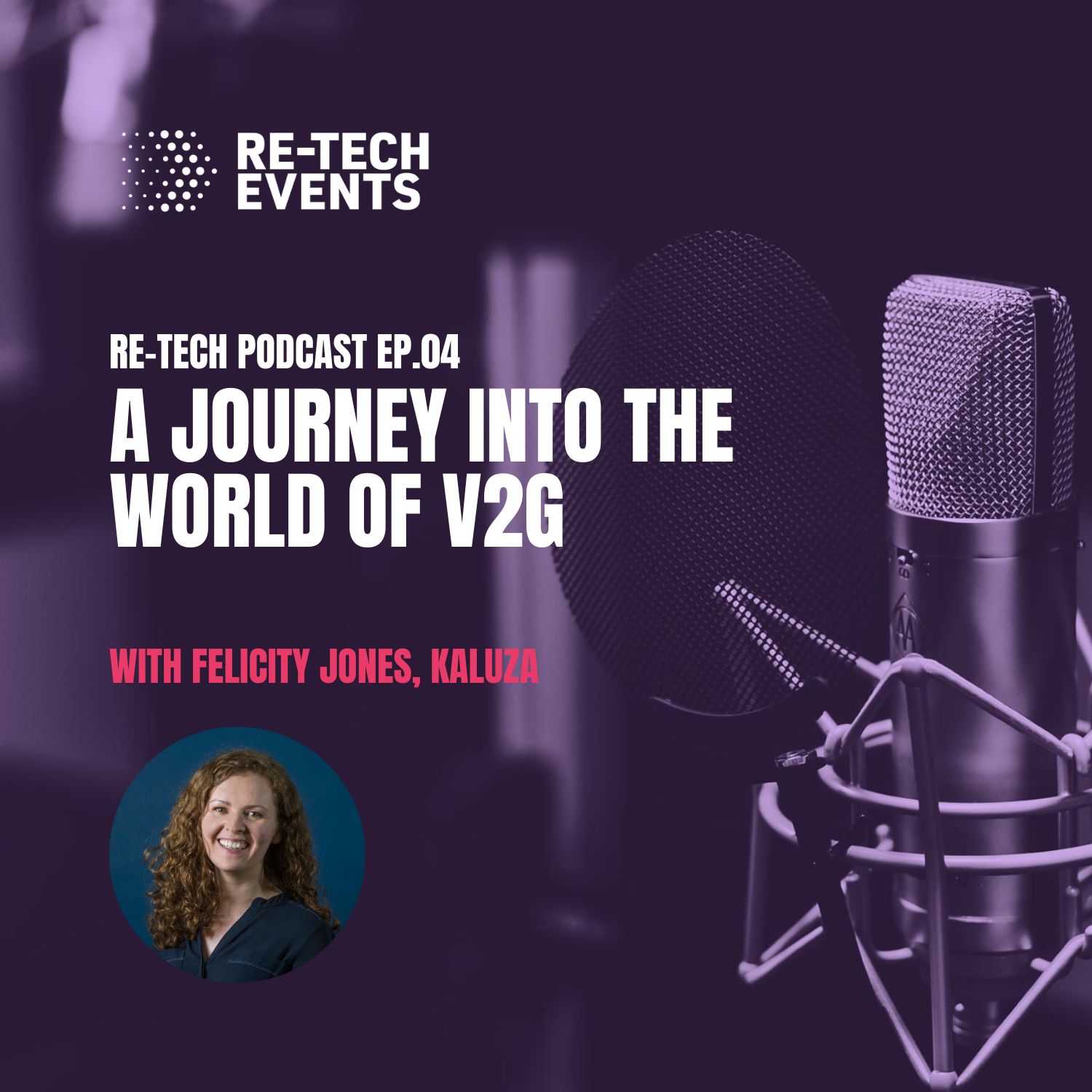 A JOURnEY INTO THE WORLD OF VEHICLE TO GRID
The first guest of 2023 is Felicty Jones from Kaluza. The conversation turned to one of the newest industry/consumer innovations currently coming through trial stage – EV's and the concept of V2G (vehicle to grid).
At Kaluza, Felicity is Flex Solutions lead and spends her day job looking at customised solutions for energy suppliers as well as being heavily involved in the V2G project.
Felicity is one super-busy person so we're very grateful she could find the time to chat on the podcast. We caught her just at the point of the year that Kaluza had completed the world's largest V2G trial to date.
The whole ethos is V2G is to look beyond the EV as just a vehicle and instead as a substantial battery that sits plugged into a home for large percentages of the week. The opportunity here is to have the battery supporting the grid.
This was a really interesting chat that threw up some thought provoking points throughout.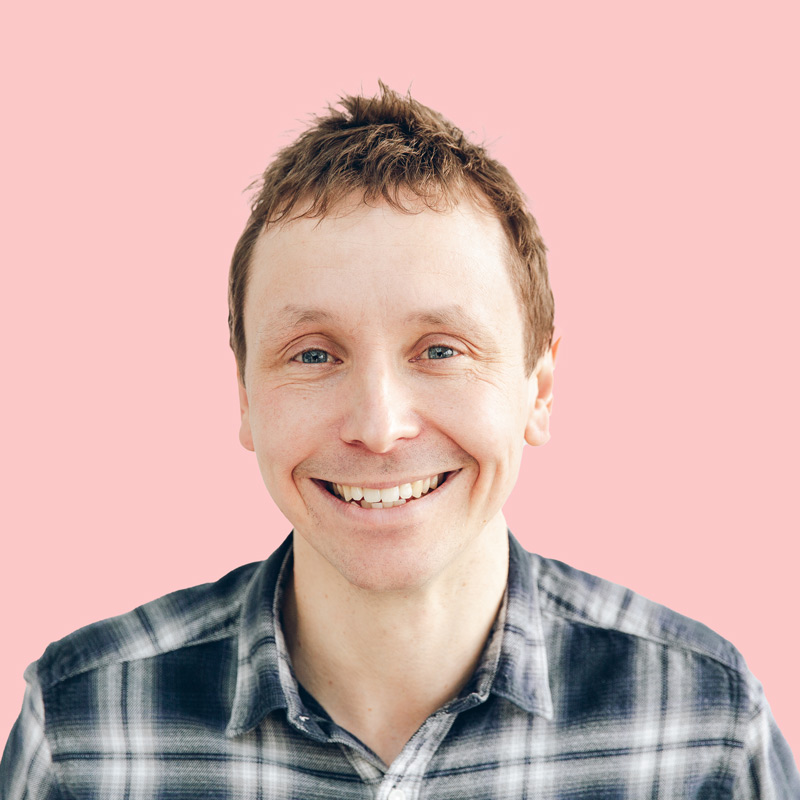 We are on the hunt to talk with interesting people
Get in touch if you would like to be featured on the Re-Tech Podcast. We are actively looking for more guests for Season 2 in 2023. 
Be in the know about what is coming next from
Re-Tech Events